Are You Planning to Set Up An Interior Design Business in Singapore?
Published on February 9 2021
There are many lucrative businesses to choose from if one wants to start a business in Singapore. From local entrepreneurs to foreign expatriates, the choices are many, considering the growing economy of Singapore. While many companies require licenses to start operations and have restrictive government policies, some areas have easy setup policies, like starting a Interior Design company in Singapore . This industry has seen prolific growth over the past decade. No wonder Singapore has one of the most advanced interior design institutions that offer students and entrepreneurs interior design courses to hone up their skills.
Once one is armed with a good interior designer degree from a reputed school, they can start an interior design firm. Creating a setup is easy. One needs to have an office space and a skilled workforce. However, one should also keep in mind that hundreds of such businesses already exist in the market and are plying their trade with a well-settled setup and stable client base. So how does one make a mark in this cut-throat competition?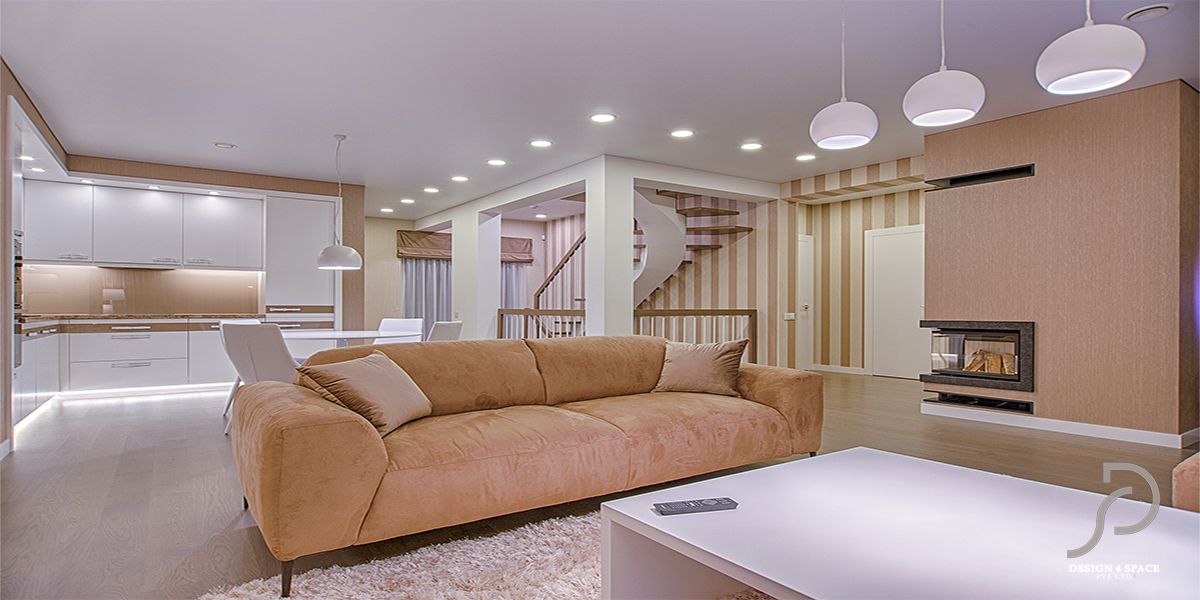 Some tips on setting up an interior design firm
The first thing is planning when setting up a new firm. Depending on one's requirement, one can start as a sole owner or a partnership with someone who has already experienced this trade. Suppose the work relates only to interior decoration. In that case, no licenses are required from Singapore's Urban Redevelopment authority unless one is also into some construction activity.
Depending on which niche area one wants to specialize in, there are a few options to choose from.
Interior decoration and designing of residential properties

Design and construction of industrial and commercial sites

Restoration and preservation work of commercial and residential spaces

Sale of interior designs fittings and decorative items
Marketing Techniques
Apart from reaching out to friends, acquaintances, and people in social circles and offering one's services, one needs to promote oneself. The second option is going digital. To sell and make oneself visible in this market, what better way than to have a beautiful website highlighting the company's credentials. The vast number of internet users in Singapore is pretty high, which means increased visibility when promoting one's business online. Nowadays, people want instant information for any product or service, and websites are the best way to get the required information, including interior designer services.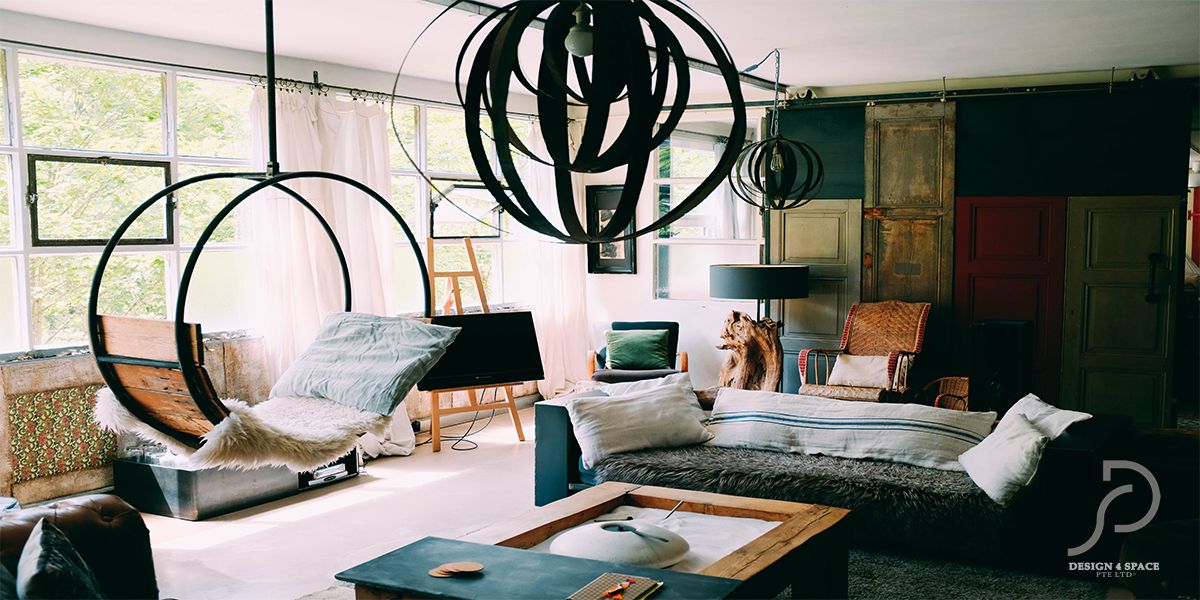 Using digital marketing techniques like blogs, affiliate marketing, and advertising on YouTube can reach a vast audience. Regular content can help increase the firm's website traffic and give the visitors a clue what to expect from one's interior designer services in Singapore. If the contents are attractive and captivating, then slowly, viewers will turn to subscribers, and chances that they may convert into your customers.